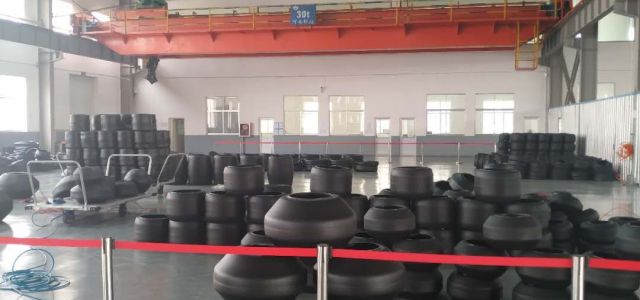 WUHAN FENGFU INDUSTRY AND TRADE CO.,LTD was established by an experienced and professional team,which has focused on Tyre industries since the year of 2011 .
FENGFU's business is based on Tyre industries . Its main product range includes Tyre curing bladder , Tyre building bladder ,Inner tube ,Curing bladder coating , Microcrystalline wax and other rubber chemicals .
Until now, FENGFU has three factories as shareholder and has been responsible for the international market of more than six cooperated factories in the filed of tyre curing bladder,tyre building bladder and inner tube .
Meanwhile,FENGFU also cooperate with China local rubber chemicals factories in the field of curing bladder coating , Microcrystalline wax and other rubber chemicals to help our customers to get a convenient one-stop service with better price.
After several years developing, FENGFU has offered its excellent product for more than 30 countries in the world.
As an international supplier for Tyre industries, our aim is to keep our customers and partners ahead competition and serve their need of innovation with in-time service . We have always believe in establishing long term and mutually beneficial business relationship with our customers .
We'd be pleased if you would consider discussing your tyre production materials requirements with us . You can rely on the team here at FENGFU to take good care of you .