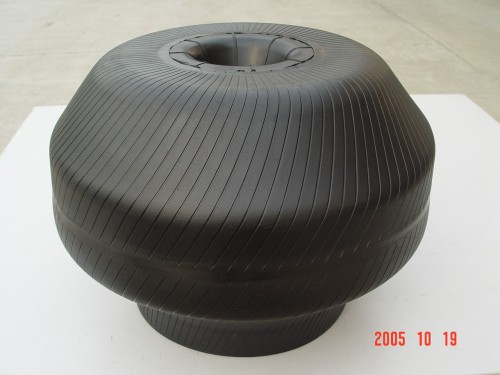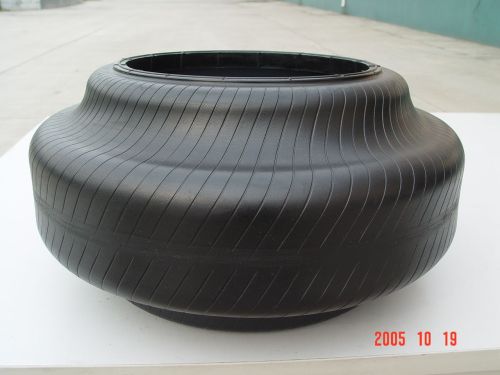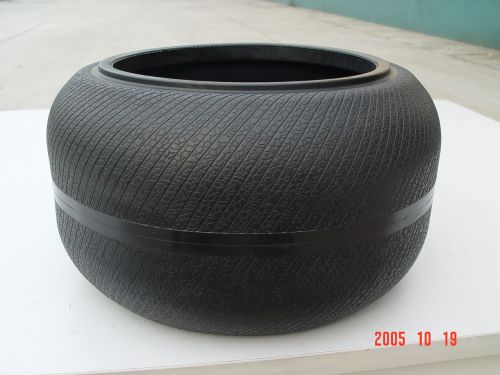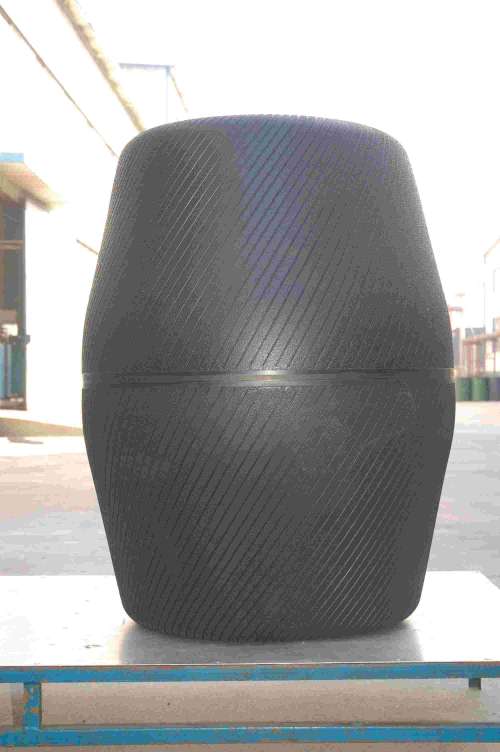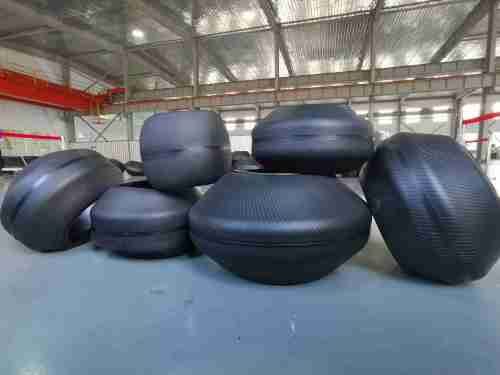 BUTYL RUBBER B TYPE CURING BLADDER FOR MERIDIAN AGRICULTURAL (MG) TIRE
Model

MERIDIAN AGRICULTURAL(MG) TIRES
Item specifics
Main Material

Butyl Rubber
Certificate

ISO9001:2015
Customization

Accept customization
Description
INSTRUCTIONS :
The tyre curing bladder (hereinafter referred to as curing bladder) is an essential tool in vulcanization of tyre.
The quality of the curing bladder is closely related not only to the production cost but also to the quality of tyre.
In order to extend the curing bladder service life and avoid unnecessary losses, please refer to instructions carefully.
Pre-storage inspection:
1. Please check whether the package is complete and the curing bladder size is clearly identified before storage.
2. Please inspect the curing bladder according to the "Tyre Curing Bladder Standard"(Q/JTD001 -2003) we have provided or according to the contract requirement.
3. Each curing bladder is attached with a Tyre Curing Bladder Performance Record Form in each bag or each case.
4. If you find the goods do not meet your requirements, please keep them as they are and contact us immediately so that we can provide faster and better service for you.
Storage Conditions :
5. In order to avoid possible deformation during long-time storage, the height for bagged curing bladders must not exceed 6 layers or 2500mm.
6. Store the curing bladders under room temperature, keep them away from chemicals and heat sources, prevent them from sunlight, and what's more, curing bladders must be kept away from any oil.
7. It is better not to open the case 48 hours before use in case the storage conditions are in conflict with the above article 6.
8. The OTR curing bladder must be resumed to its original shape before being put in storage.
9. Please take care to prevent curing bladders from any sharp objects to avoid any possible hard damages under storage and transportation conditions.

胶囊代号

Curing Bladder Mounting Dimension

Curing Bladder Dimension

花纹类型

适用轮胎规格

夹缘内径dB(mm)

夹缘高度a(mm)

夹缘宽度b(mm)

颈部厚度to'(mm)

冠部厚度to(mm)

外直径DB(mm)

总高度HB(mm)

断面周长LB(mm)

Bladder Code

Foot I.D dB (mm)

Foot Height a (mm)

Foot Width b (mm)

Foot Gauge to' (mm)

Central Gauge to (mm)

Outside Diameter DB (mm)

Over-all Height HB (mm)

Effective Periphery LB (mm)

Etch Page

Applied Tyre Section

B710R225-1

380

24.5

14

12

8

855

810

1052

碎石

710/35(40)R22.5

RTB340/85R28

535

38

15.5

19

12

964

524

717

碎石

340/85R28

RTB420/85R28

535

38

15.5

20

14

964

734

912

碎石

420/85R28

RTB420/85R38

750

38

15.5

20

14

1250

660

879

碎石

420/85R38

RTB520/85R38

750

38

15.5

20

14

1274

834

1042

碎石

520/85R38
Recommendations for achieving best Bladder Performance:
FENGFU Bladders are manufactured using a well proven long-lasting heat conductive butyl rubber compound.
The high degree of elasticity of the bladder guarantees trouble-free molding and stripping.
The following points should be considered under all circumstances:
10. We suggest that you store the curing bladder at least 90 days from the date of production before use.
11. Please resume the curing bladder to its original shape 24 hours prior to use.
12. Before mounting curing bladders, please check whether the curing bladder size match as the tyre size. We suggest you choosing the proper clamping size as per curing bladder clamping parameters.
13. Before mounting bladders into curing press we recommend to pre-treat the bladders with a bladder coating material to optimize your curing bladder performance and extend the curing bladder life time.
14. Spraying of isolation agent inside the green tyre is necessary in order to avoid sticking, trapped air or stripping problems
15. We suggest you do not use any lubricants during clamping the curing bladders, please pay attention not to use any diluted water-solubility silicon latex and not to drop it on the tyre mould surface.
16. When you test the curing bladder air tightness, the elongation of curing bladders should be proper in order to avoid destroying the curing bladder or causing other problems.
17. The strict deoxidization of overheated water and nitrogen vulcanization can evidently extend the curing bladder service life.
18. Before tire curing starts, the bladder should be fully warmed up. For this, the machine should be operated according to the press manual.
19. In case of pre-inflating during the warm up, the bladder outside diameter must not exceed the tire sidewall plate outside diameter of the tire mold, in order to avoid non-symmetric deformation.
20. If the bladder has cooled down after an interruption in the curing process, it is imperative to warm it up again.
21. Please fill in the Curing Bladder Performance Record Form seriously, in order to get better service when curing bladders quality problem come out .
To optimize your bladder performance furthermore we recommend the application of a permanent bladder coating material .
We can offer you various coating material applied on our bladders.
For our customers,we offer one-stop service to optimize bladder application and performance.
In case of any questions , please contact us freely.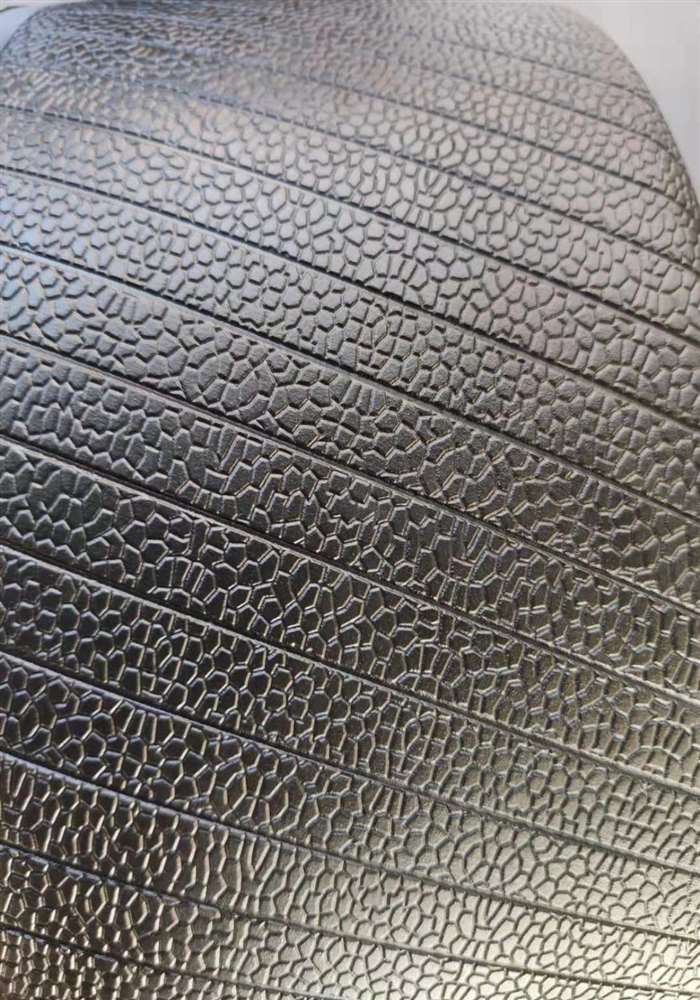 VENTS/ETCHING TYPE
PEBBLE SURFACE
Excellent venting to prevent trapped air
Minimum inner liner consumption
The smooth and simple final tire inspection due to constant surface structure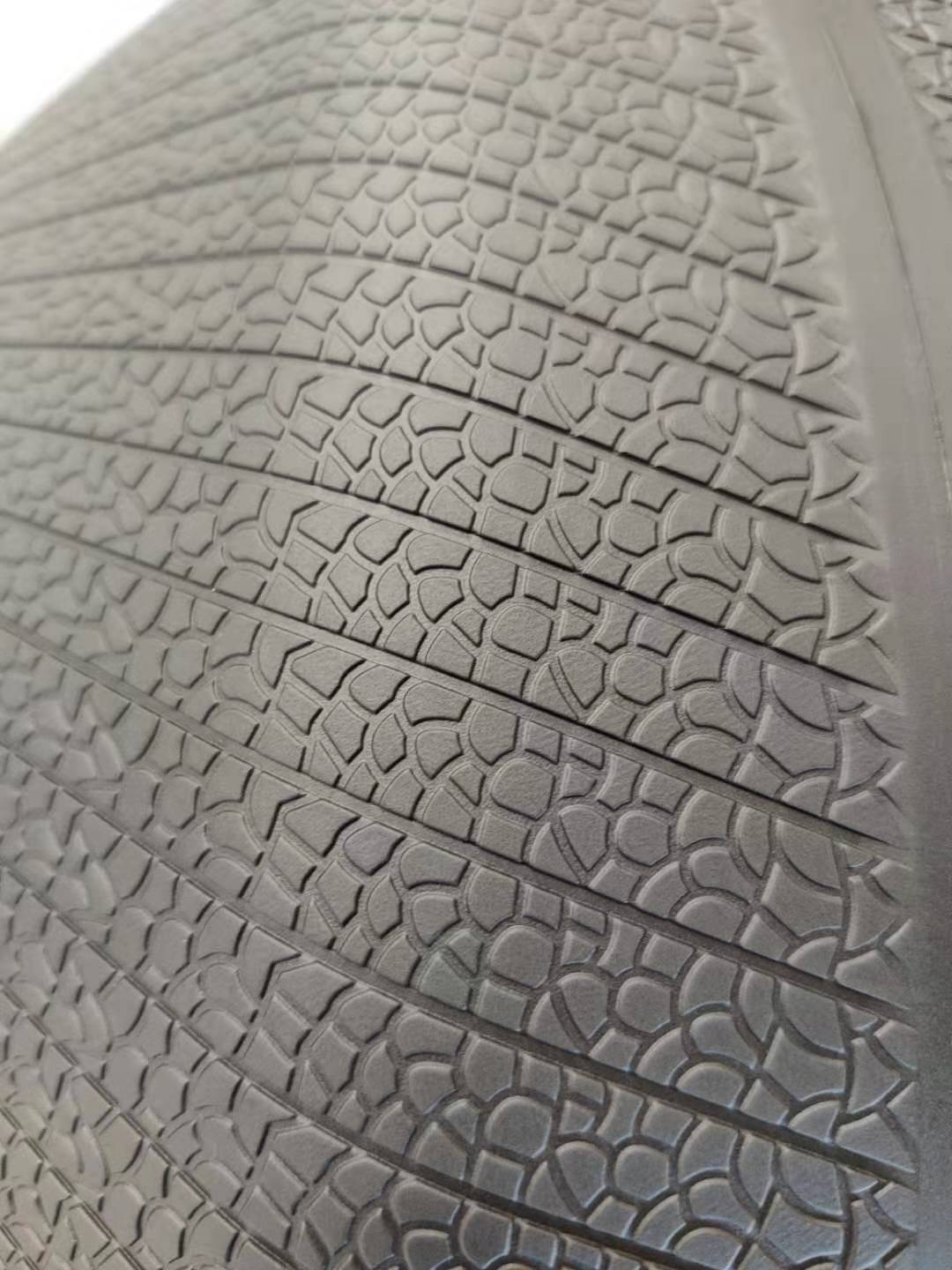 VENTS/ETCHING TYPE
PEBBLE SURFACE

Excellent venting to prevent trapped air

Minimum inner liner consumption
The smooth and simple final tire inspection due to constant surface structure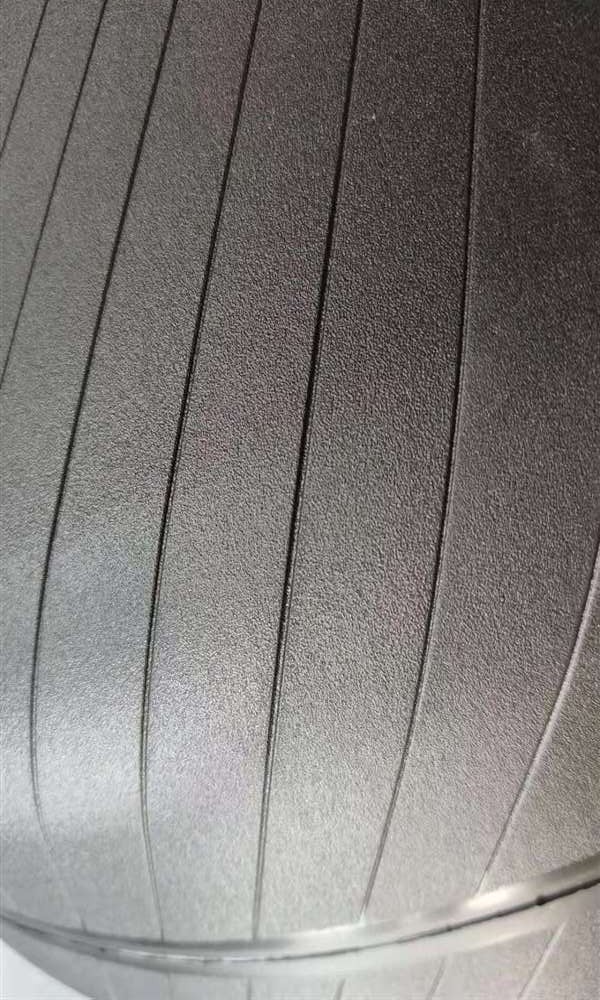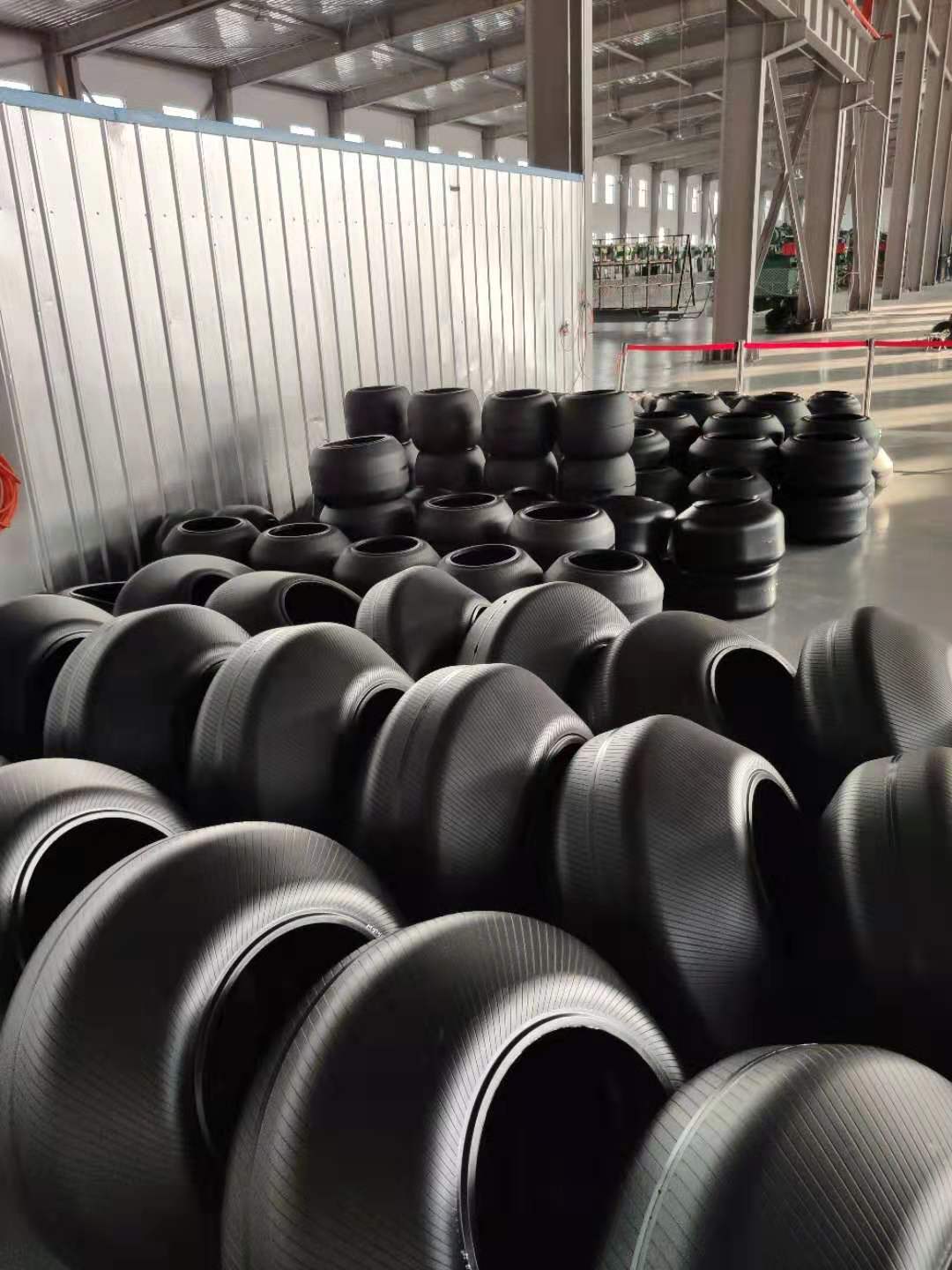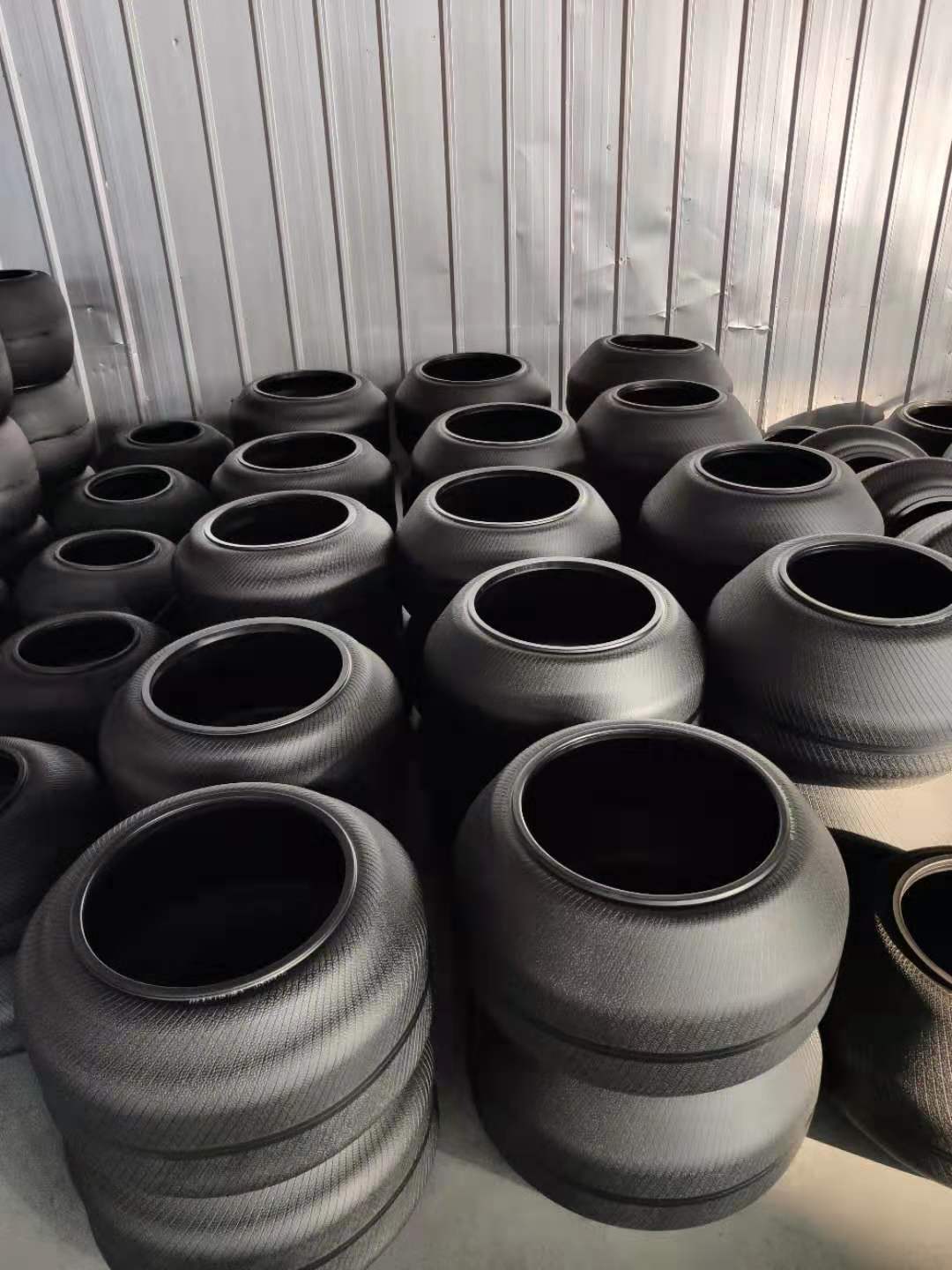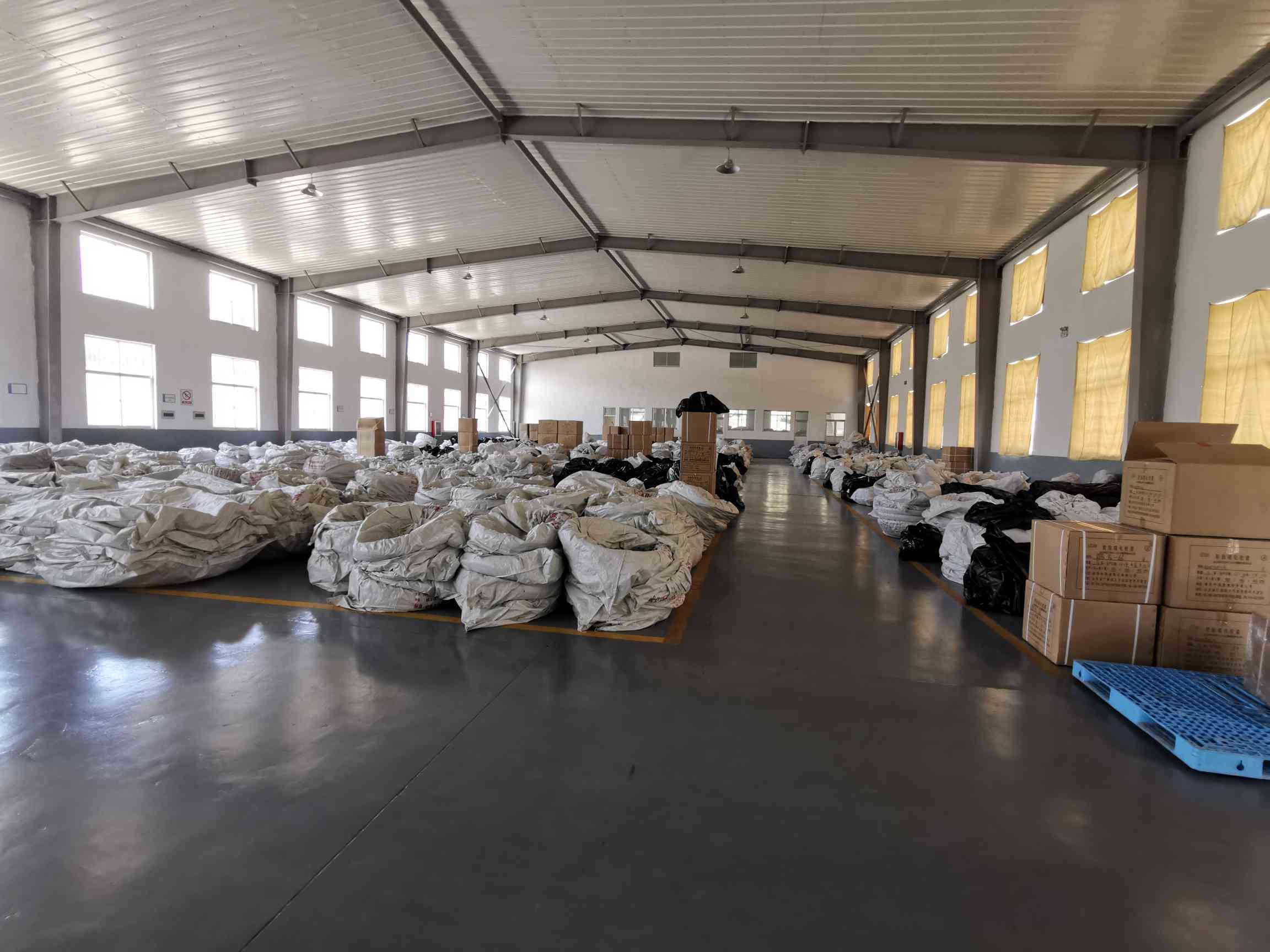 Warehouse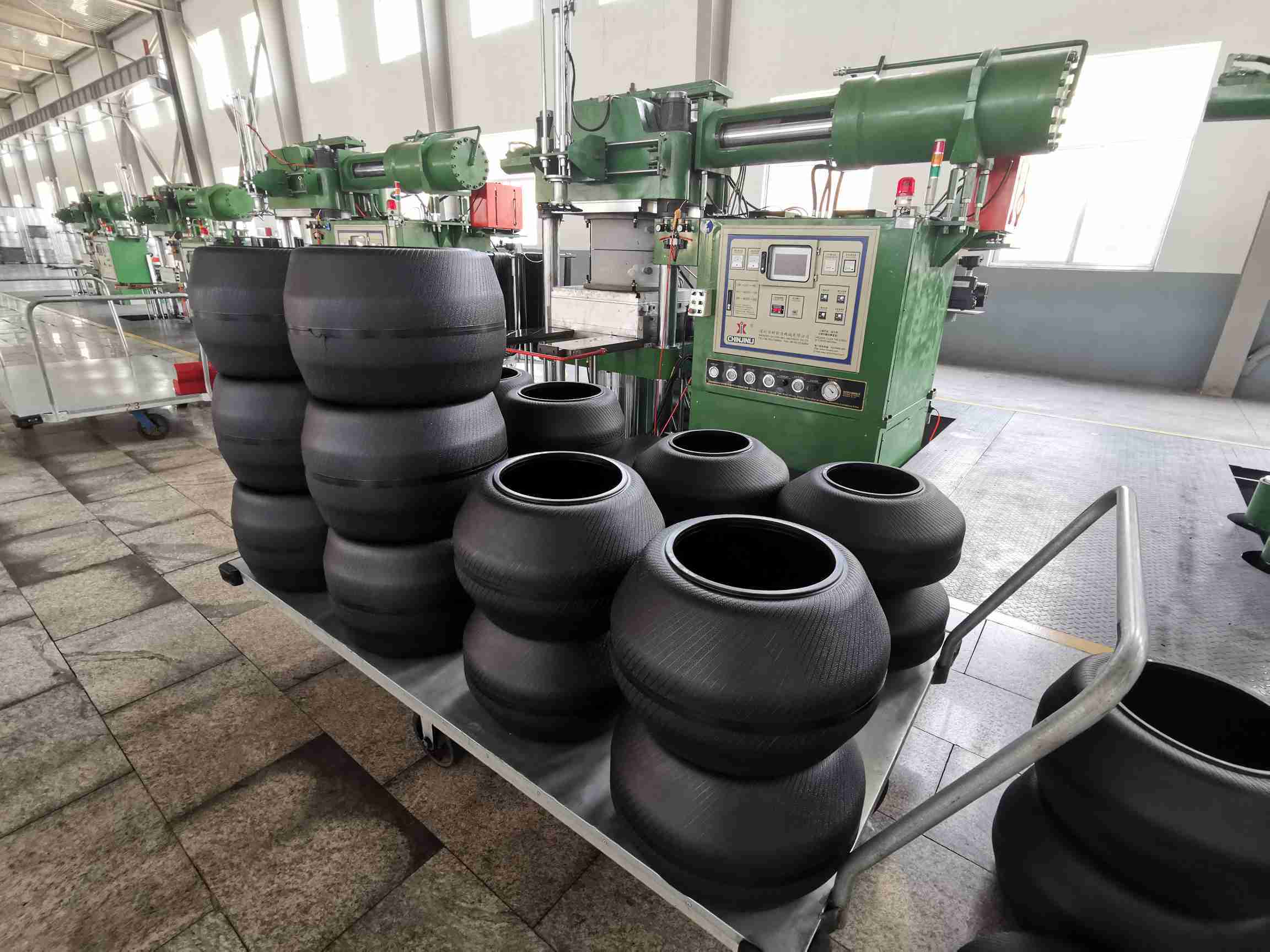 Equipment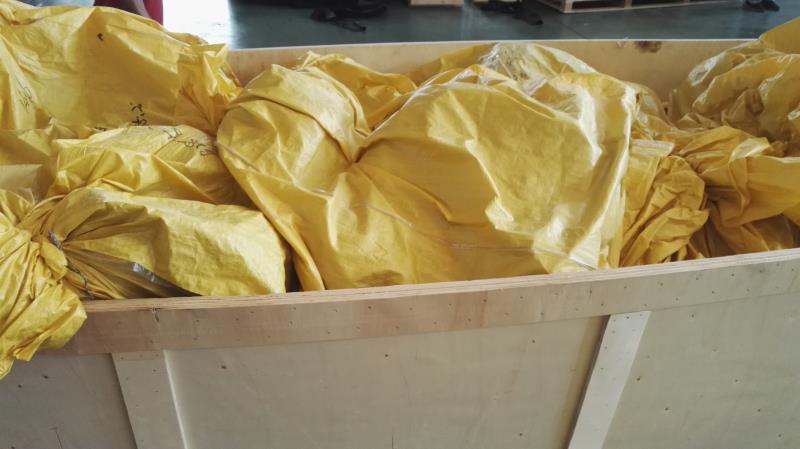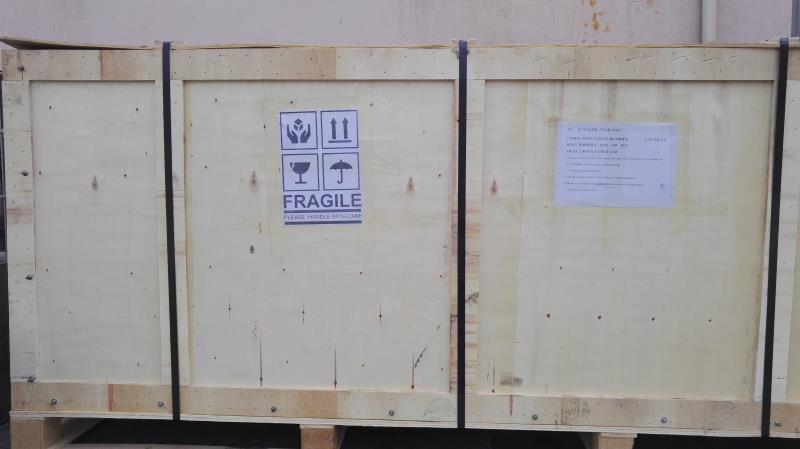 Exterior Packaging: