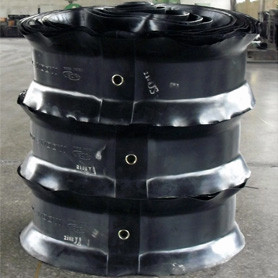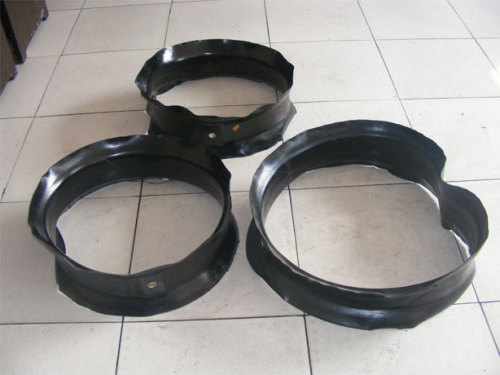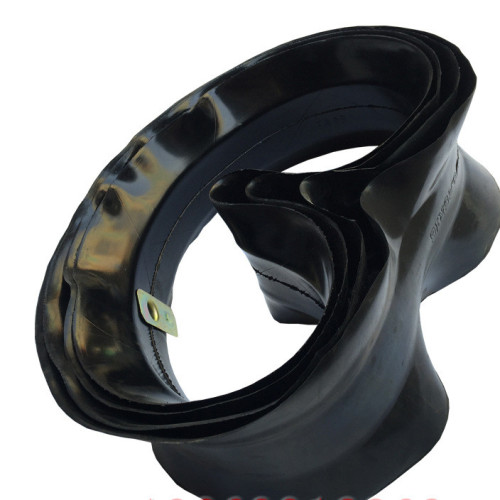 GOOD AGING RESISTANCE FLAP FOR PROTECTING INNER TUBE
Item specifics
Main Material

Natural Rubber
Application

PCR/LTR/TBR/TBB/OTR
Customization

Accept customization
Description
FLAP
Flap is aslo know as lining belt or mound layer , which is a ring tape used to protect the contact face of inner tube from rim wear .
It is mounted betwee the inner tube and the rim with a thick middle and thinning from inside to outside on both sides.
There is a center line on the outer surface of the flap, which is used for alignment during installation .
There is also a hole in the center line and the inner tube valve nozzle goes through from this hole .
The flap does not require high physical and mechanical properties of the rubber, but it should have good aging resistance .
Tubeless tyres fixed to deep rims and ultra-low pressure tyres fixed to special structural rims are compact and do not require flap .
We can install metal plates in the valve mouth area according to customers requirements.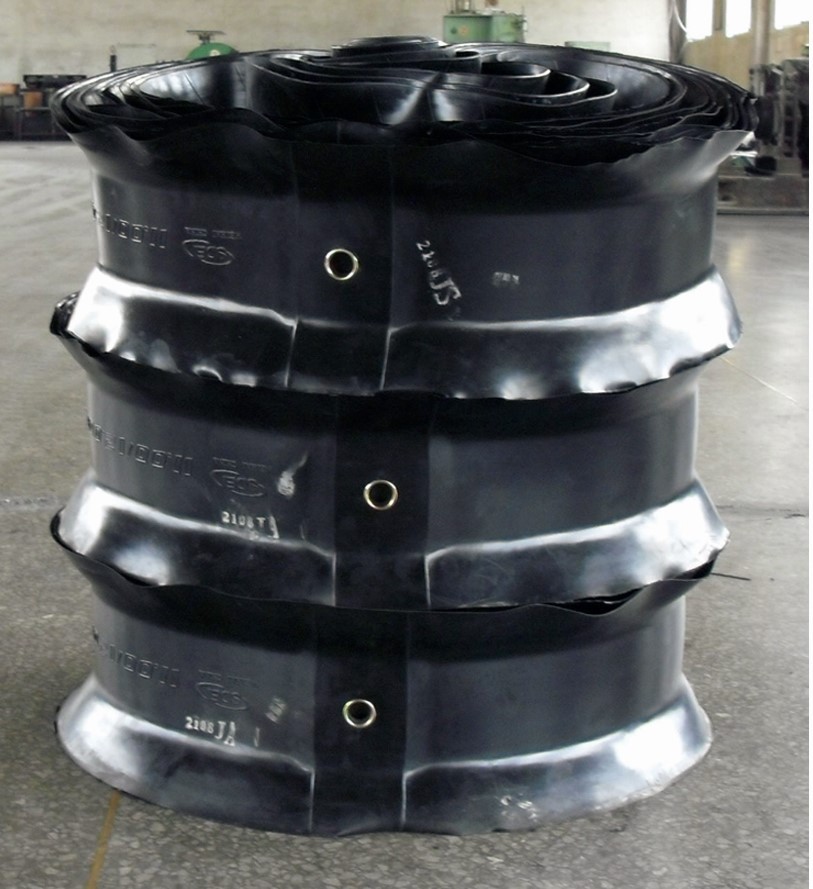 主要部位尺寸 ≥ mm The main dimension ≥ mm

展平宽 section width

中部厚

外周长

middle thickness

outside circumference

9.00/8.25-16

180

3.4-3.6

1290

1.15

9.00/8.25-20

181

5.3

1590

1.53

9.75-18

151

4

1465

1.26

9.00/10.00-20

215

5.8-6.2

1638

2.3

11.00/12.00-20

222

6.5-7.3

1658

2.78

11.00-22

227

6.9

1820

2.73

11.00-18

228

6.3-6.5

1464

2.49

12.00-24

236

6.6-7.3

1934

4.03

14.00-20

235

7.3-7.8

1645

2.73

14.00-24

325

7.2

1962

4.03

16/70-20

325

7.3

1660

4.5

16/70-24

323

8.4

1975

5.13

16/15.5-20

288

8.4

1655

4.7

13.00-25

221

9.0-9.2

1968

4.5

17.5-25

323

7.6-7.9

2010

6.5

20.5-25

420

8.7-8.9

2017

8.5

23.5-25

504

8.8-9.1

2020

10.58